First off, it's really hard to be a Knicks fans. The fans that were in attendance and who booed the Kevin Knox pick are the ones that give Knicks fans a bad rap. Nothing is ever good enough for Knicks fans. Come on guys. The kid is 18-years-old, give him a break. Knox is the type of player that the Knicks needed. Another very young talent, to pair with Frank and Porzingis, who has tremendous upside for the new coaching staff to build upon. It was a good pick. Does he have flaws? Yes. But, I'd rather take a chance on him as compared to Michael Porter Jr and that question mark of a back.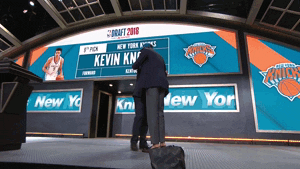 As Knicks fans, we have always tried for the quick fixes and that worked for three seasons when we made the playoffs, 2010-2013, but it really didn't get us anywhere. The Knicks have missed the playoffs the past 5 seasons, do you actually think that Michael Porter Jr. was going to waltz into the Garden and carry this team, on his bad back, to the playoffs? Absolutely not. So, I'm unsure why all those fans were chanting his name. I guess they didn't do their homework to know that Porter Jr's back isn't the best. There are now reports that he might not even play this coming season. I'll stick with the Knox pick.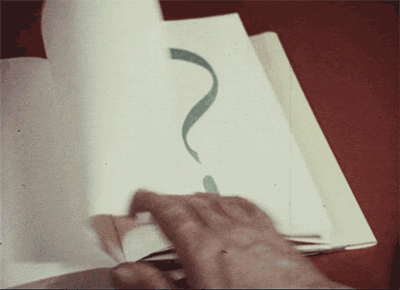 As I continue to think more and more about the Knox pick, I like it even more then I originally thought. I was all down for drafting Mikal Bridges, since he appeared to be one of the most NBA ready players in this draft, maturity wise and defensively. But, Bridges was a little older and I'd rather take a chance on a 18-year-old player, pair him with other promising youth and see what we get. It's something new for the Knicks and our fans. And it's something our fans certainly do not like.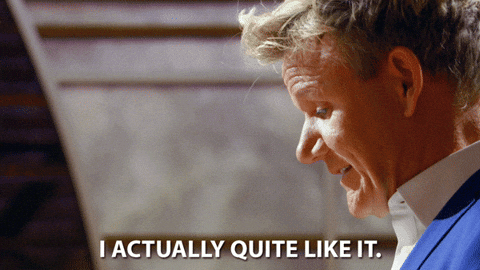 Knicks fans do not like change, obviously. We want to be good now and win now. But, it isn't going to happen. We need to start fresh, build through the draft and develop our young core. Hoping and praying that we land a free agent isn't going to do us any good because it hasn't worked out for us since Amar'e and Tyson came aboard. This is the new regime, youth. Our young core is something that we should be very excited about. Knox, Frank, Timmy and KP, when he comes back. We got something brewing. And if Fizdale can help Mitchell Robinson realize his potential and mature, then we really have something cooking.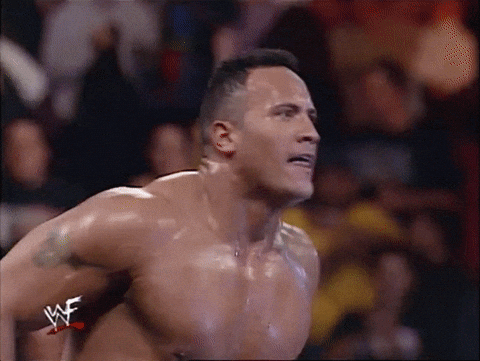 This is the new New York Knicks. Youth development. No more quick fixes. We are now going to try to take a play out of the Warriors playbook by trying to build through the draft. Most likely, we'll have another lottery pick next season and that will be even better for this coaching staff and players to continue this new youth movement. In the meantime, we just have to sit and watch these young players develop. Hopefully after next season, we can begin to see that there actually is light at the end of the tunnel for our Knicks…in 2020. Knickstape.